A therapeutic relationship is one where collaboration is essential to helping you on your path to growth and self-actualization.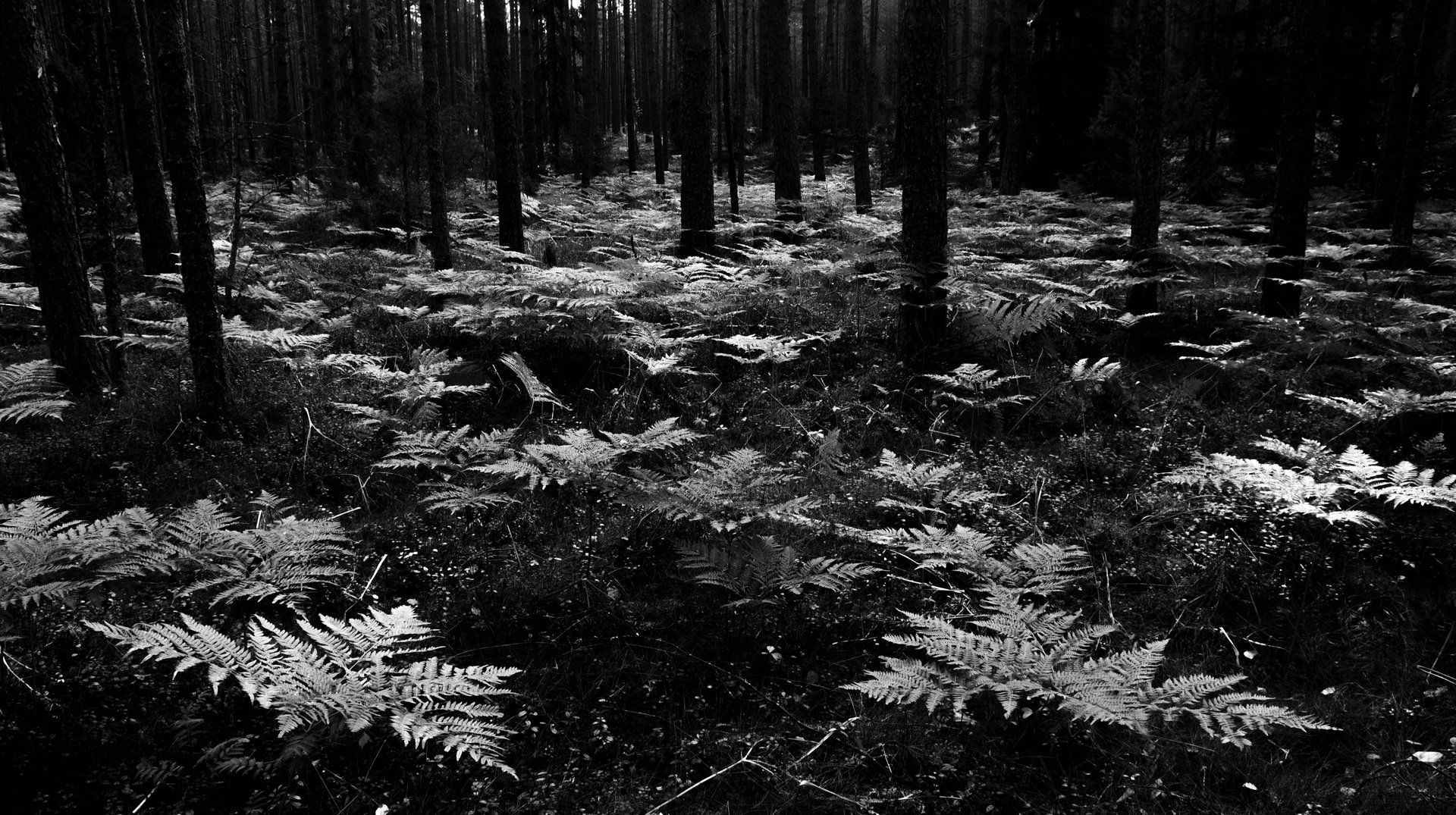 I have a longstanding history of working with individuals on a variety of needs. I'm here to help clients navigate a sense of self, life goals, and relationships. With a trauma informed care lens, I utilize a multitude of modalities depending on a client's specific needs such as EMDR, mindfulness, creative interventions and an experiential approach.
I have facilitated group therapy for many populations including; LGBTQIA+, Healthcare Professionals/ Service workers, and those struggling with addiction. I've provided lectures at recovery centers in regards to relationship dynamics as well as LGBTQIA+ education, and was a panelist on the subject of "Imposter Syndrome" for the 2020 Assemblage- focusing on women and diverse communities in business.
I earned my master's degree in Mental Health Counseling with a focus on addiction and social justice at the Lewis and Clark Graduate School of Education and Counseling and am able to see clients who reside in Oregon, and Maine.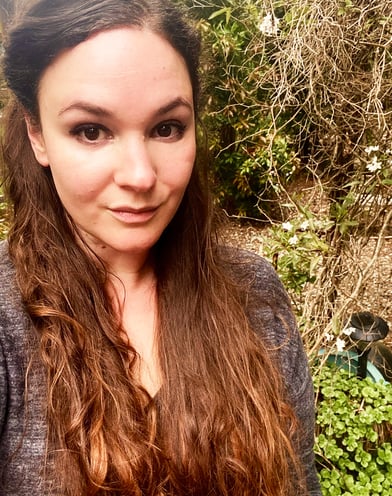 I'm passionate about helping people explore their needs and find their voice.