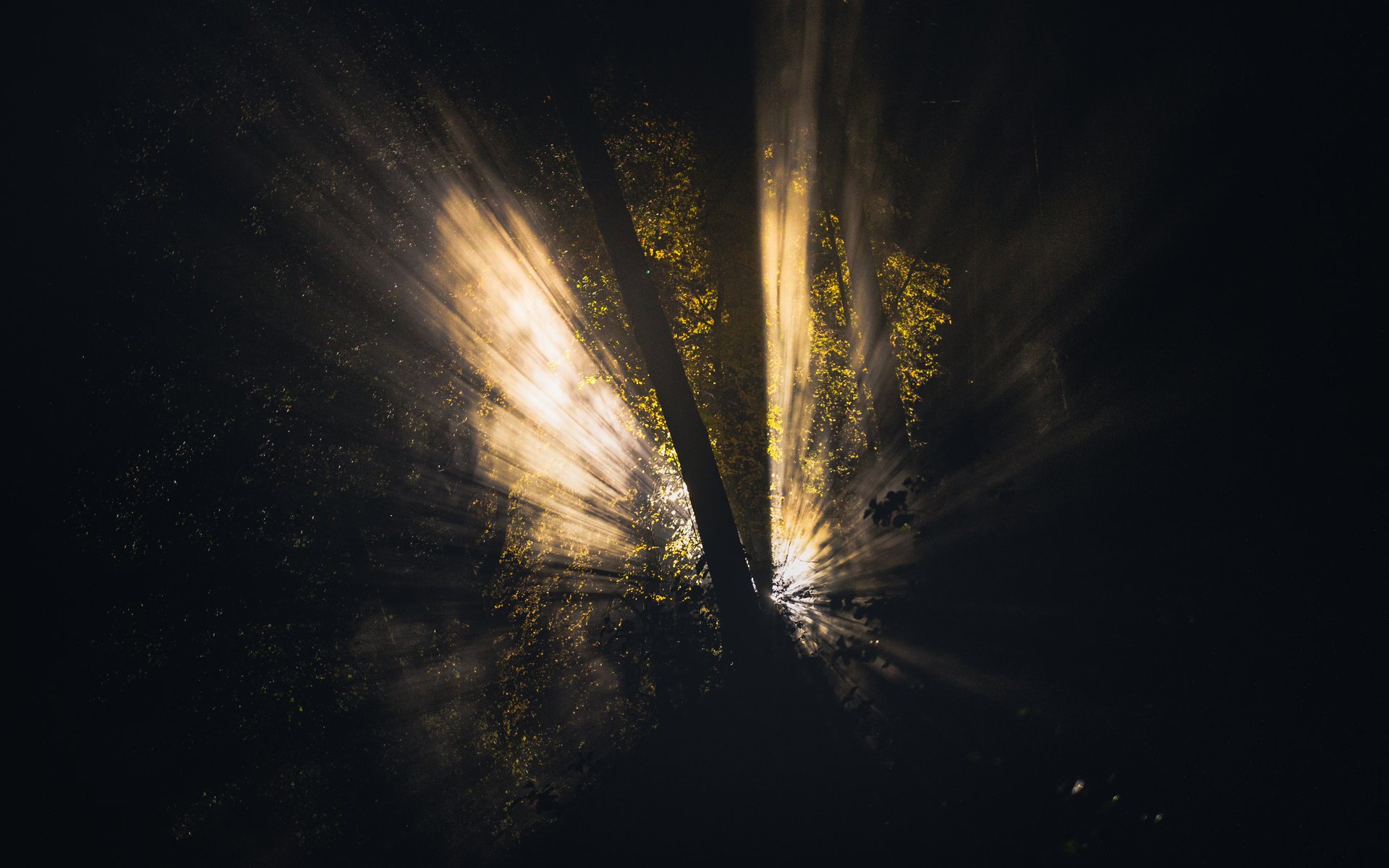 "Who looks outside, dreams; who looks inside, awakes." -C.G. Jung
Demi Keitel, MA, LPC, LCPC
Starting a therapeutic journey that explores change is a big decision.
Putting forth the time and effort to invest in your personal growth can be both exciting and daunting. One of the most important parts of this endeavor is to be paired with a mental health provider that is right for you.
I believe a therapeutic relationship is one where both sides collaborate to help you on your path to growth and self-actualization.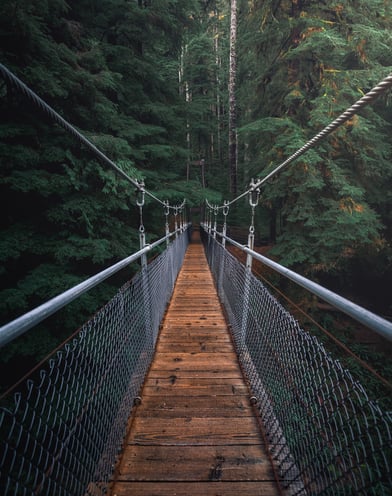 I work with individuals on a variety of needs including one's sense of self, life goals, relationships, and helping clients shape their own narrative. I have a trauma informed care lens and utilize a multitude of modalities depending on a client's specific needs some of which include EMDR, mindfulness, creative interventions and an experiential approach.
My clients are often looking to navigate a myriad of life circumstances and need coping skills along with support to move through these experiences. I specialize in working with complex trauma histories, as well as those who struggle with impulsivity, behavioral patterns and addiction.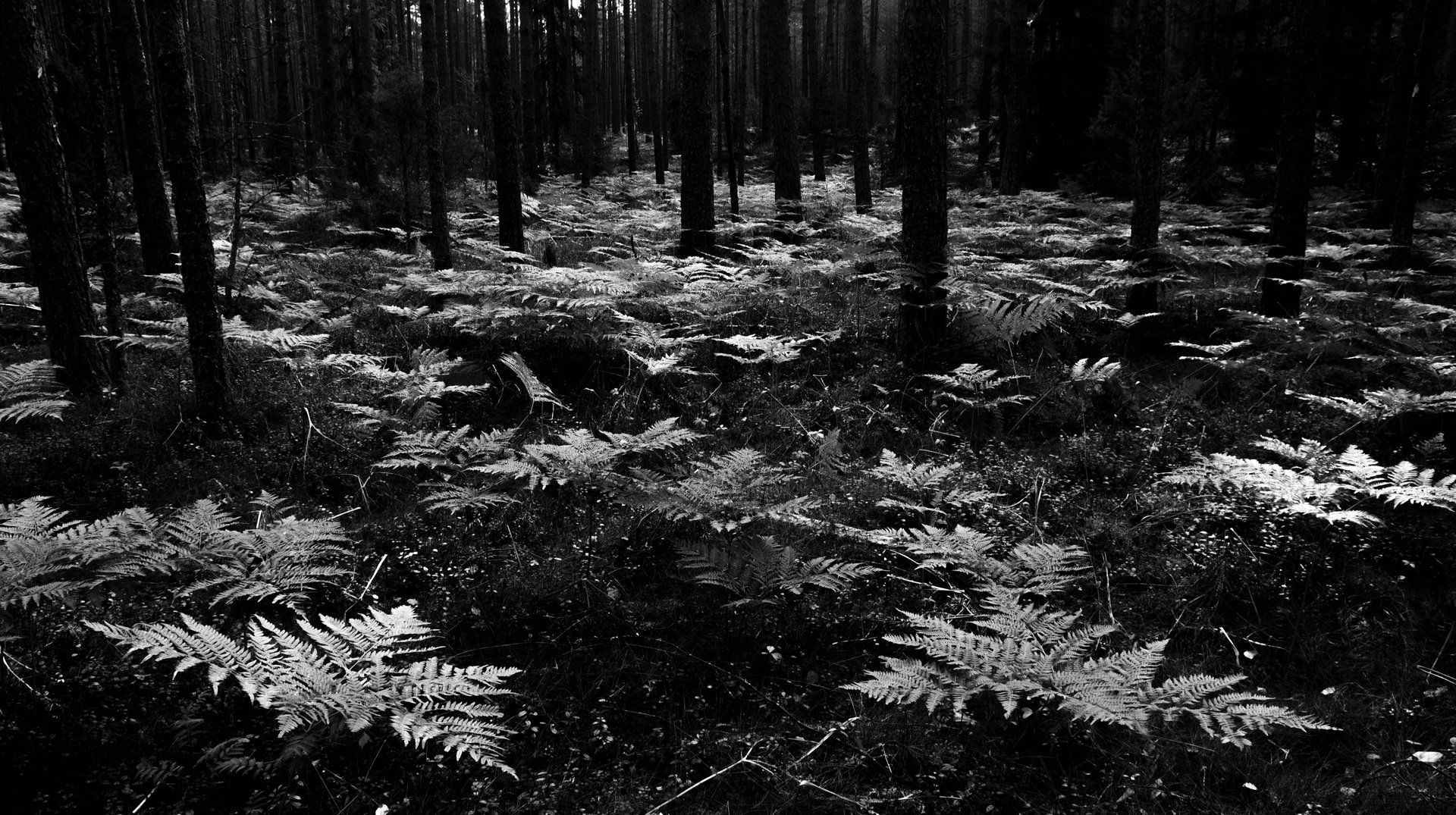 I'm passionate about helping people explore their needs and find their voice.

Equipped with a master's degree in Mental Health Counseling with a focus on addiction and social justice from the Lewis and Clark School of Education and Counseling, I specialize in a variety of areas such as Trauma, PTSD, and addiction.
I focus on treating a diverse population and have extensive experience working with LGBTQIA+, Healthcare Professionals, Service workers, and those struggling with addiction.